Our Vision
To accomplish self reliance in the technology with inspiration and audacity by utilizing and conserving the services of experienced and professional engineers along with reducing the dependence on foreign consultants.
Our Mission
To lead in the industry by endowing incomparable consultancy and advisory services. We render these services into value for our clients through the participation of our specialist professionals.
Our Purpose
To create a talent pool of professional engineers and specialists to provide consultancy services for water, power and other development projects.                     
BACKGROUND & OVERVIEW
BARQAAB was registered as a Company under the Companies Ordinance 1984 in May 2000 and has also been registered with the Pakistan Engineering Council to provide Consultancy Services.  BARQAAB is organized as an imperative Professional Consulting Company.  It has a nucleus formation at the Headquarters and has various specialty groups of professional registered and working with the Company on various projects.  The services of these various groups are utilized for management of projects from conception stage to implementation and maintenance stages.  BARQAAB has a total strength of about 700 employees, out of these there are about 320 Professionals.
CEO MESSAGE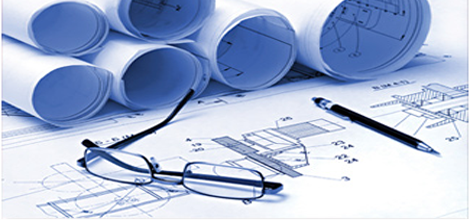 BARQAAB Consulting Services (Pvt.) Ltd., registered as a Private Limited Company under Companies Ordinance 1984, established in May, 2000, is now 10 years old. It is also registered with Pakistan Engineering Council. In these ten years, true to its name BARQAAB has strived to earn a name for being a dependable Consultancy in Power (BARQ) and Water (AAB) Projects.  By the grace of Almighty Allah, today the Company is duly recognized by WAPDA, Governments of Punjab, Sindh, Balochistan, Khyber Pakhtun Khwah, World Bank and Asian Development Bank. BARQAAB feels privileged to have independently handled Consultancy Work on different projects.